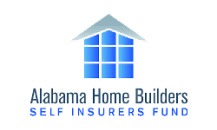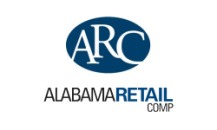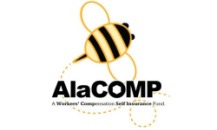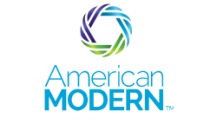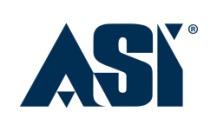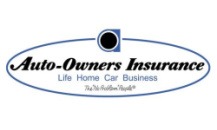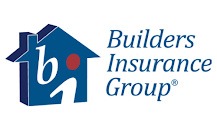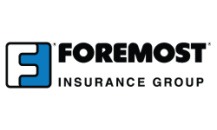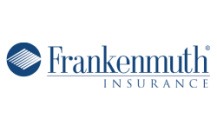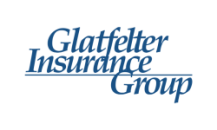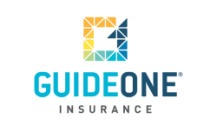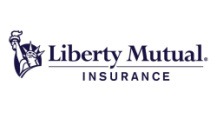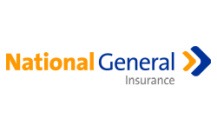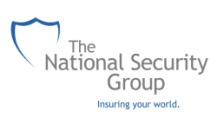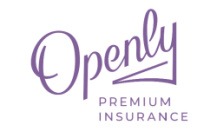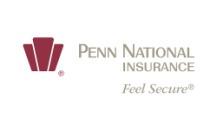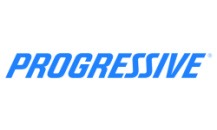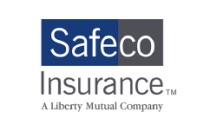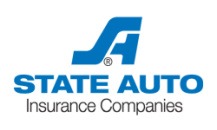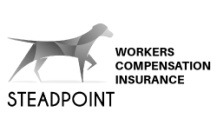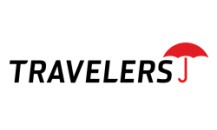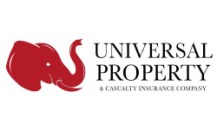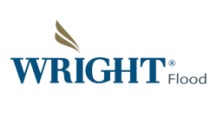 Our Mission
With 35 years of experience insuring the River Region and Southeast Alabama, Liveoak Agency, Inc. is prepared to handle all your insurance needs with unsurpassed service and quality!
Call Today!
Get A Quote Now!
We Offer A Variety of Insurance Policies To Meet Your Coverage Needs!
We are ready to provide the best policy options to meet the needs of your business.
Commercial Property
Bonds

Professional Liability

Worker's Compensation
Looking to protect what is most important to you and your family? We can help!
Homeowner's Insurance
Life Insurance
Renter's Insurance
Personal Auto Insurance
Liveoak Agency, Inc. is a locally owned and operated Independent Insurance Agency. Our Team of Professionals are ready to assist you with your insurance needs!
Being an Independent Agency means that we have contracted many financially strong insurance companies to choose from, which allows us to place our customers with the most beneficial insurance company for their personal circumstances.
Looking to get your insurance quote quickly? Please fill out our Quote Request form and one of our Agents will contact you as  soon as your quote is ready!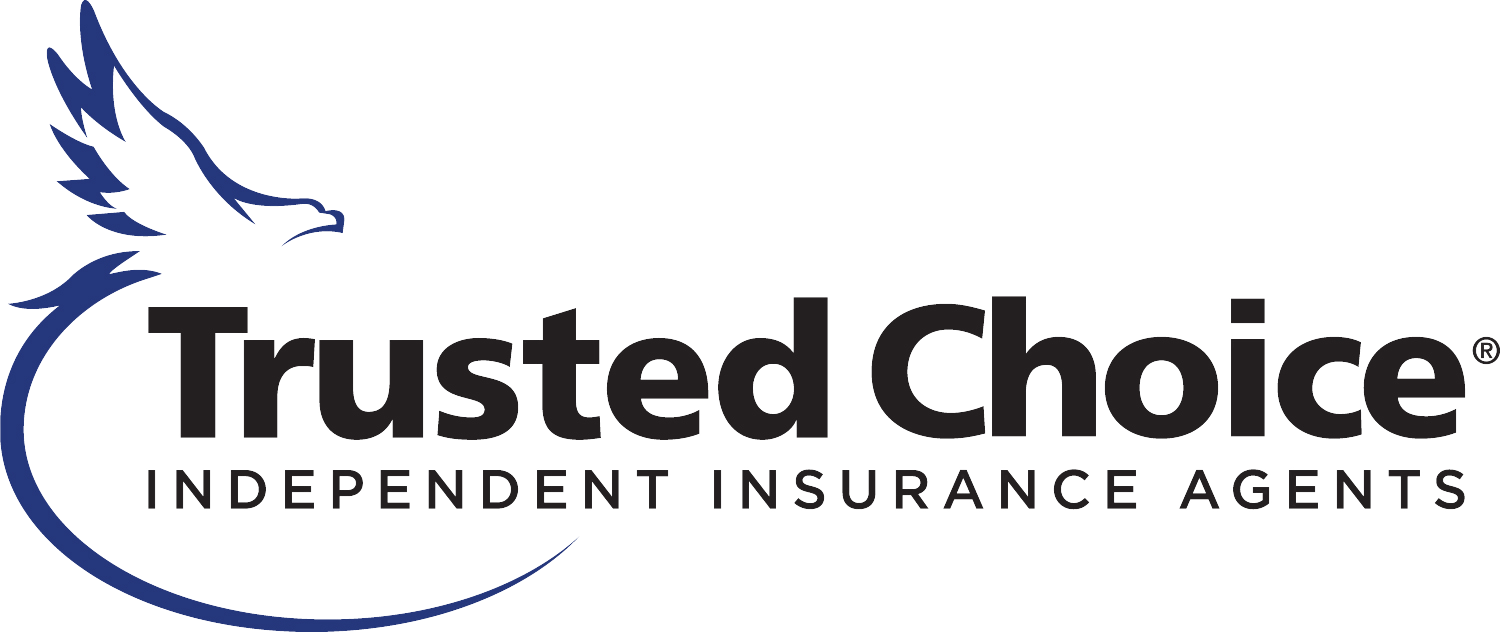 Ashley Wiliams
September 6, 2023
Steve and Kathy keep my business and personal insurance in order. If I ever have questions they are always responsive and quick! The best is Liveoak is locally owned and operated!
Danny Williams
August 24, 2023
Great Customer service! I've been using Liveoak Agency for many years now and have had Zero issues with the service I get from the staff.
Michael Lange
August 22, 2023
My cargo trailer was stolen; Steve and the Liveoak Agency assisted with the claims, I had to file claims under my auto policy for the trailer loss and a claim under my business policy for the content that was in the trailer. Steve helped me all along the way and followed up with the carrier to keep me updated.
Jimmy Sutherland
July 31, 2023
My building was damaged by a car. The Liveoak Agency took care of my claim even with the car owners insurance company. Thanks Steve and All.
Jennifer Morrow
February 12, 2023
Friendliest agents around. After being insured with the same big company for over 20 years I shopped around. Liveoak helped me save hundreds of dollars, and I now have better coverage.
Cindy Missildine
December 29, 2022
Extremely nice people competitive rates on insurance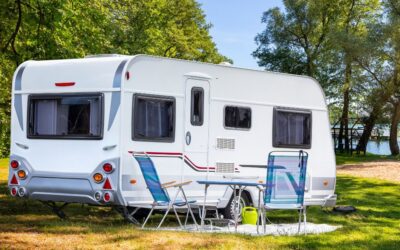 RV Insurance Coverage Most Recreational Vehicles – RVs for short – fall under Alabama's Mandatory...